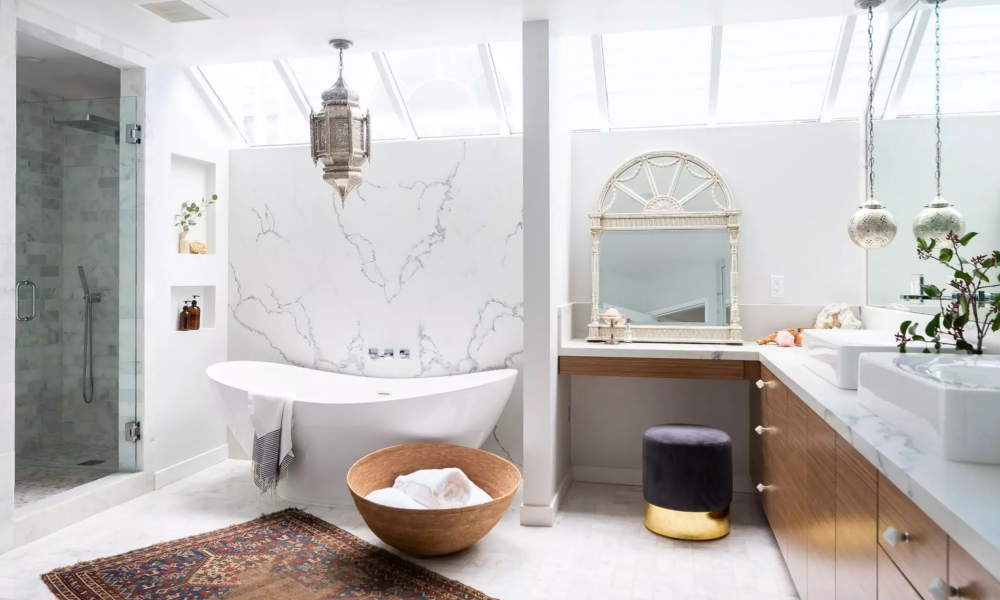 5 Expert Bathroom Renovation Ideas for any Homeowner
Home renovations are never complete without a makeover for the bathrooms. After all, this is one of the most important rooms in any house. Not only should it be practical and functional, but it should also be a haven where you can relax and rejuvenate.
If you're planning to renovate your bathroom, here are 5 bathroom renovation ideas that experts recommend:
1. Plan Your Layout Carefully
The layout of your bathroom is one of the most important things to consider when renovating. After all, you need to make sure that everything is within easy reach and that there's enough space for you to move around freely.
If you're not sure where to start, take a look at your current layout and see if there's anything that can be improved. For instance, you might want to consider moving the toilet to a more convenient location or adding additional storage space.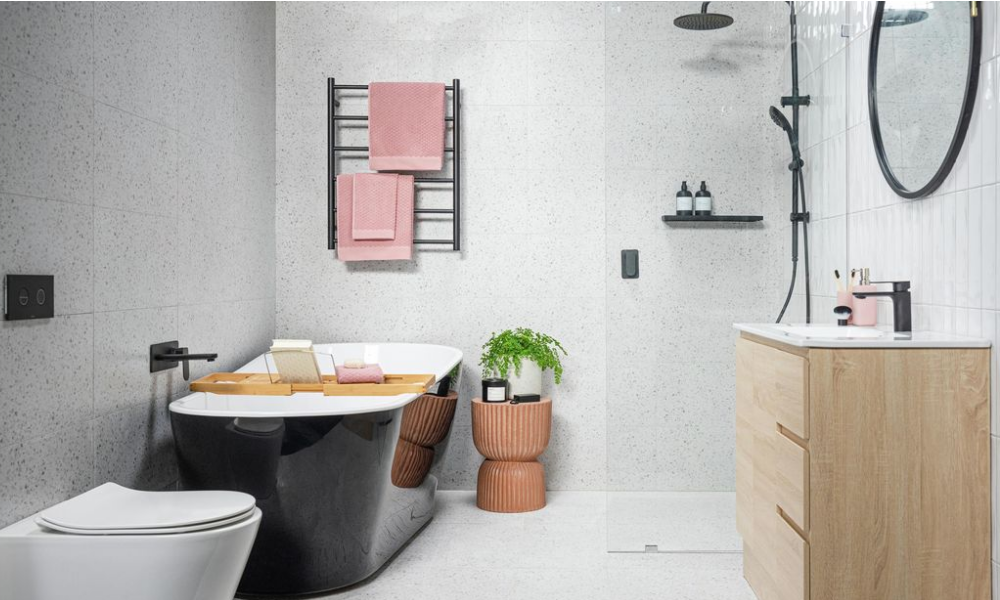 2. Install New Fixtures
Installing new fixtures is a great way to give your bathroom an updated look. If your budget allows, you might want to consider splurging on high-end fixtures like a rain shower head or a heated towel rack.
3. Add Some greenery
Plants can do wonders for any space, and that includes bathrooms. Not only will they add a touch of nature to your bathroom, but they can also help purify the air.
4. Change Your Lighting
If your bathroom feels a bit too dark, then it might be time to change your lighting. Adding some additional light fixtures or even installing a skylight can brighten up the space and make it feel more inviting.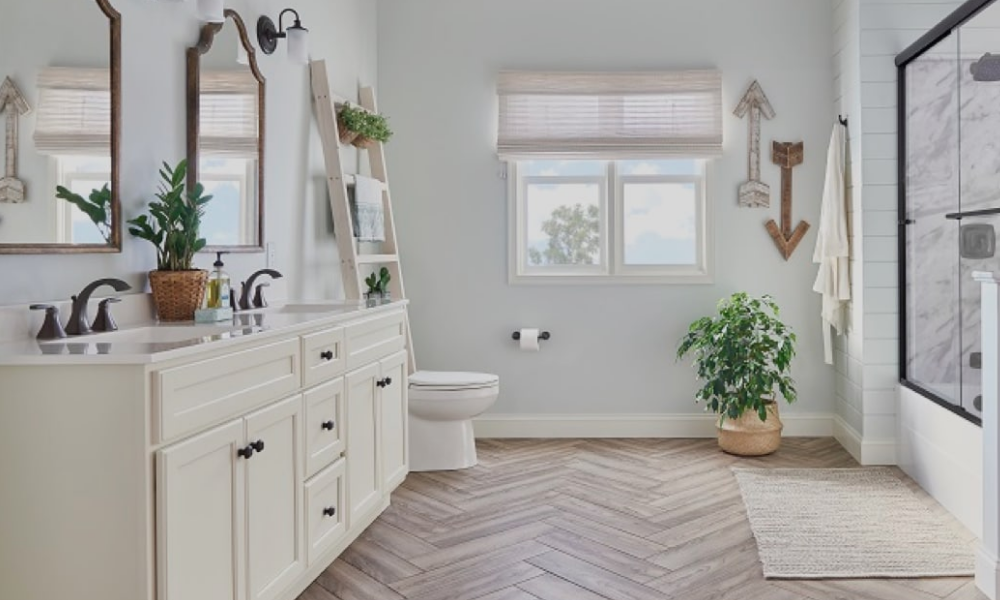 5. Give Your Walls a Makeover
Bathroom walls tend to get a lot of abuse, so it's not surprising if they're starting to look a bit tired. If you want to give your bathroom a fresh look, consider painting the walls or adding some new tile.
No matter what bathroom renovation ideas you decide to implement, the most important thing is to have fun with it. After all, this is your chance to create the bathroom of your dreams.