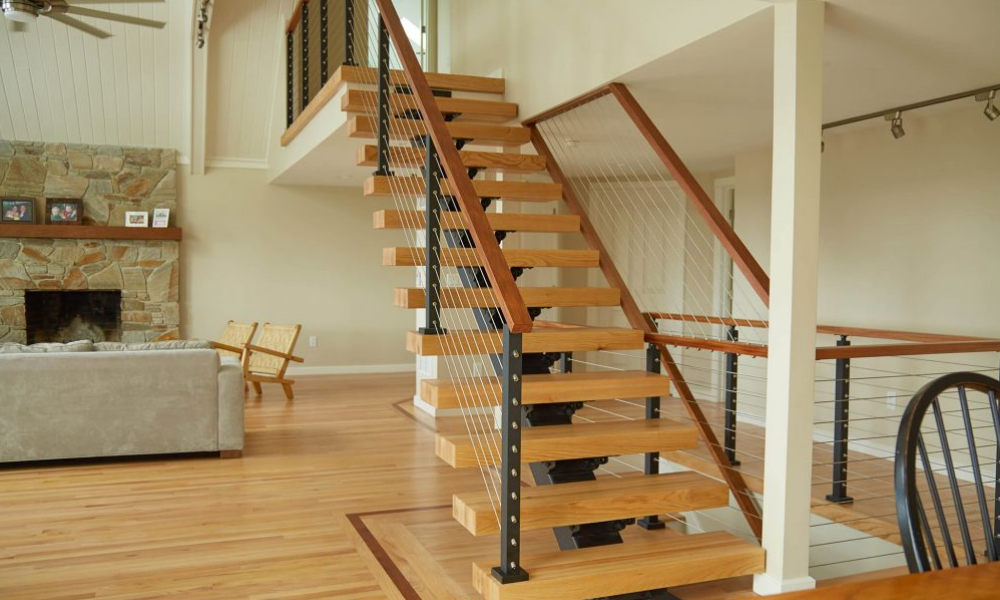 If you want to add some rustic charm to your staircase or want a change from the standard metal stairs, then wood might be the way to go. Here are a few reasons why wooden stairs may be better for your home.
Beautiful appearance
Wooden staircases look fantastic and are unlike any other type of staircase. They can make your home look more stylish and modern without making a big change to the rest of the décor in your home. Wood is the way to go for those who want their home to look distinctive.
Minimal cleaning
Wooden stairs usually don't require a lot of maintenance. Small amounts of cleaning are required regularly, and the washing is something that the homeowner could do.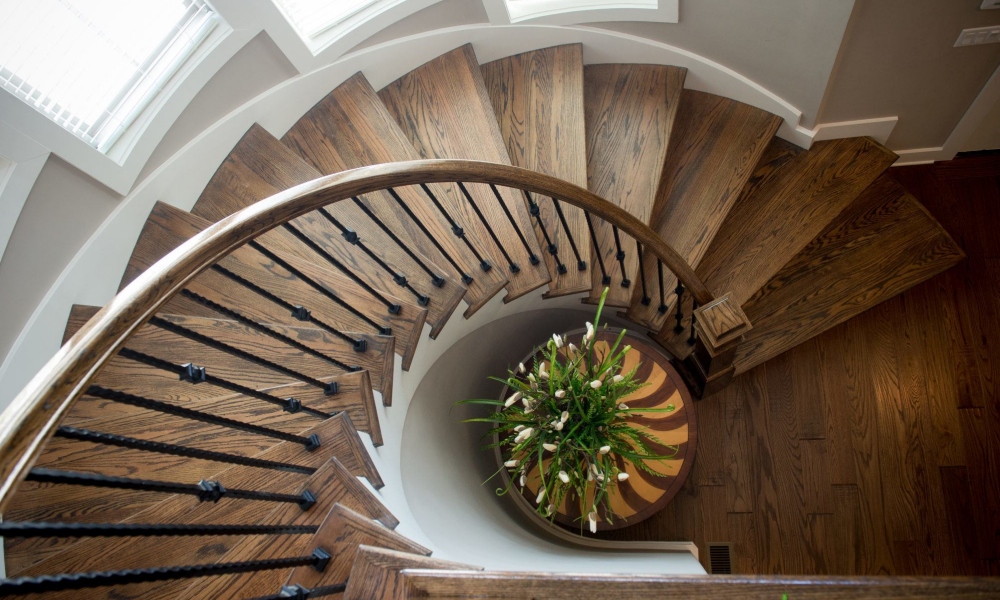 Durable
Wooden staircases are strong and durable, made from a solid material. They will last for decades and need little to no maintenance, making them one of the hardest-wearing materials you can choose for your staircase. With this being said, wood should be your choice if you are looking for a long-lasting staircase.
Easier installation
This is usually one of the main reasons people choose wooden stairs for their home. The installation process can be simple, as no welding and no complicated jigs or tools are needed.
Affordable
Wooden stairs tend to be the cheapest option for a new staircase. They can be installed quickly, and since contractors have standard labour costs, wooden stairs should give you the best cost for your money. If you decide to have wooden steps in your home, this will save you money in the long run because wooden staircases are more affordable and harder to wear.
The above advantages are the basic reasons why wooden stairs are the best. If you want a non-standard approach to your staircase installation that will upgrade the appearance of your home, then wooden steps can be a great alternative.