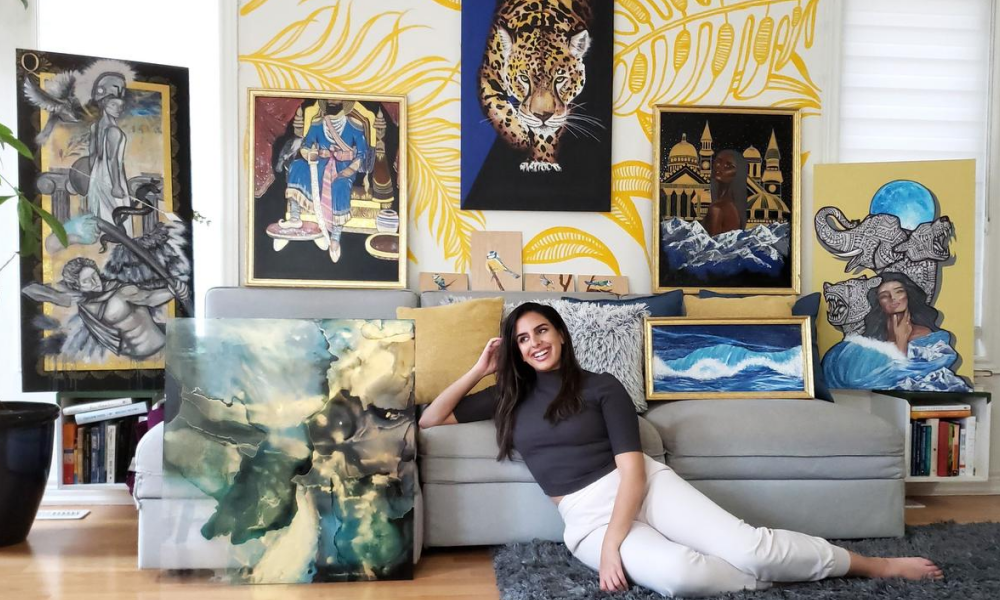 Your home is your sanctuary; it's your relaxing place after a hard day at work and where you entertain friends and family. It's a chance to make a statement about who you are by using colors and furnishings that are uniquely you.
Consider adding a mural to your house to make it seem more like a refuge. Murals are an excellent way to bring color and individuality into any space of your home. They are adaptable enough to be used as an accent or to cover a whole wall in any room in the house.
Tips for Choosing Murals For Your House
1. Size Matters
Size is a crucial consideration while selecting murals. It will seem uncomfortable and out of place if you purchase a mural that is too huge for your wall. Choosing a mural that is too tiny for the room will have the same effect. Ensure the mural has enough "wiggle space" so it doesn't seem to protrude off the wall on one side.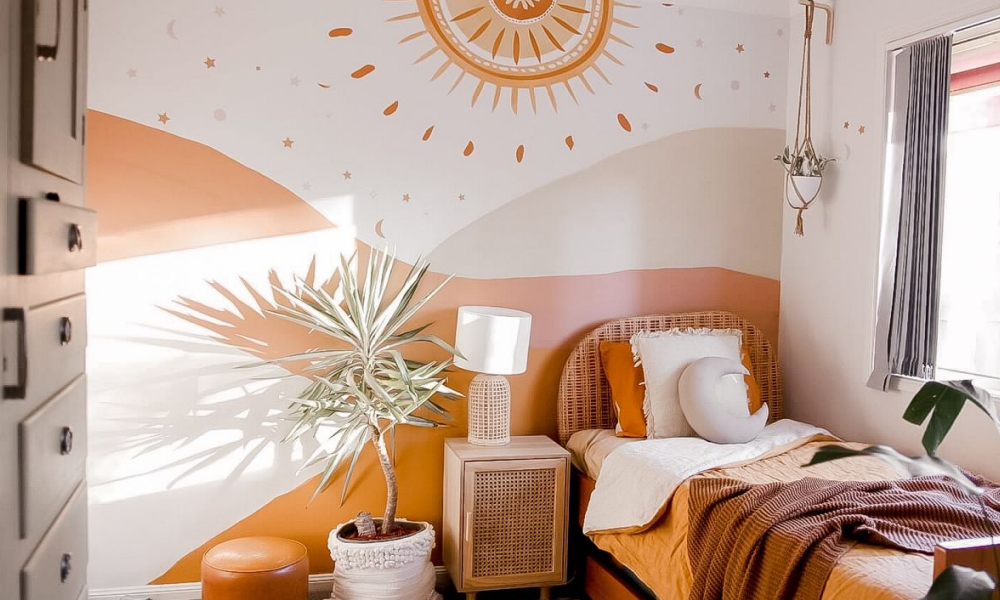 2. Make Sure It Matches Your Style
Make sure that the mural will go in with the rest of your design concept before purchasing it. You don't want to have a bold, vivid blue floral design on one side of your home when the rest of the colors and patterns are more muted and neutral.
3. Consider the Colors
Think about the colors that you want to use in your mural. A wide variety of murals may be created using various materials and methods, such as stencils and acrylic paint, among other options. When deciding which one to purchase for your house, you should remember that each comes with its own benefits and drawbacks.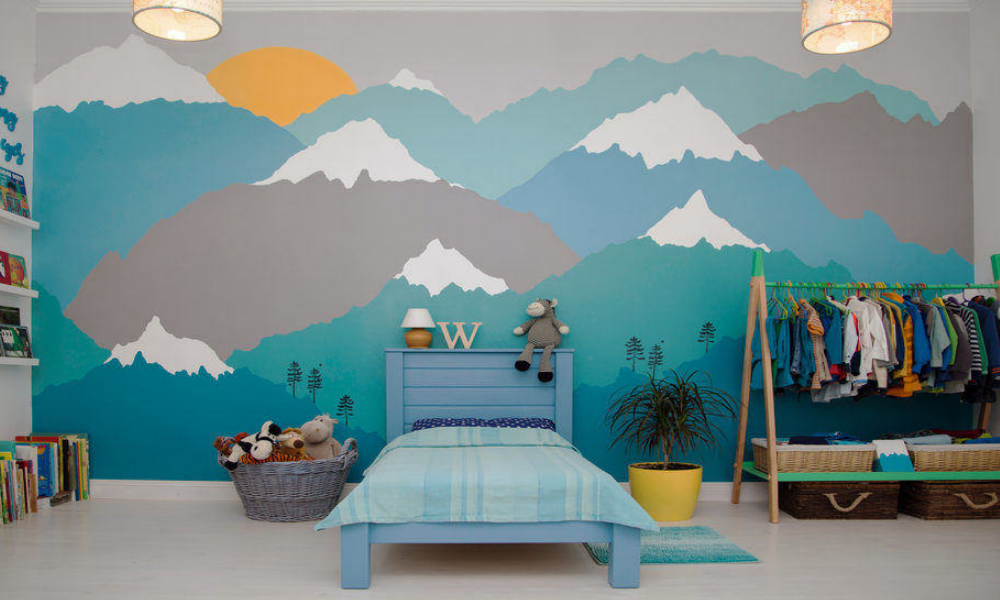 4. Keep It Simple
Make sure that every piece of the design adds to the overall look if you're trying for a more sophisticated appeal. Don't just throw in random parts because you think they're great. On the other hand, a simple design with bold colors can be just as effective as a more complicated one.
Wrap Up
For people who want to provide their houses with a distinctive look without breaking the bank, murals are a fantastic alternative. By incorporating murals into your space, you will be able to create something that will not only look stunning but also last for a very long time.