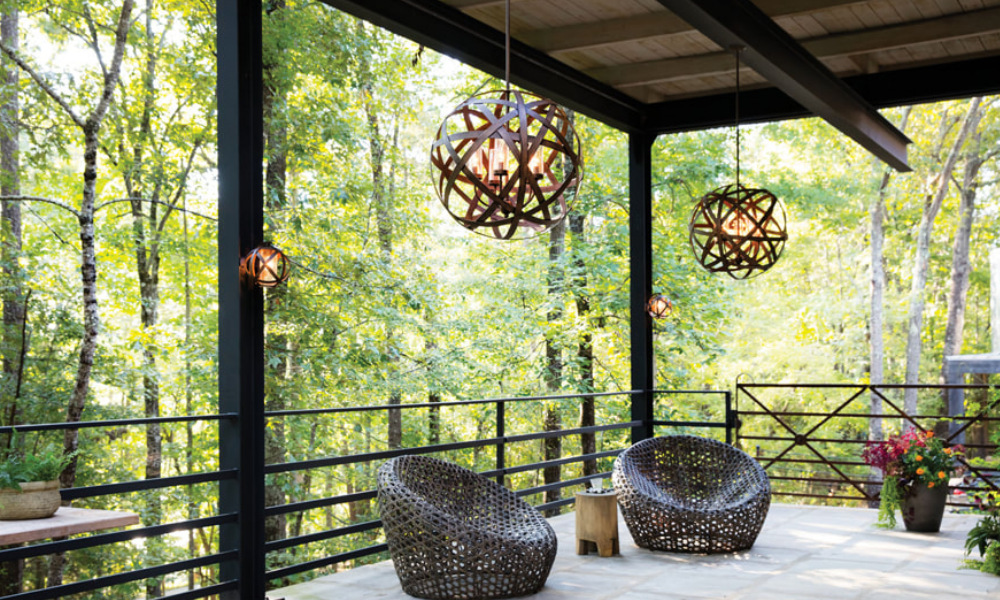 Hanging lights are more popular than ever, not just outdoor string lights. There are many reasons to consider adding hanging lights to your home decorations. They're an excellent way to light up otherwise dark corners of the room, create an atmosphere that's hard to replicate with any other type of lighting, and are perfect for making a design statement in any room.
There are so many hanging lights to choose from that it can be hard to know where to start. The type of light fixture you choose will depend on the look you're going for, the size of your room or space, and also – an incredibly – how much light you want. Hanging lights come in every style imaginable, with an equally wide variety in brightness. That makes it easy to find a unique complement to your home's interior design and a lighting arrangement that fits your energy needs.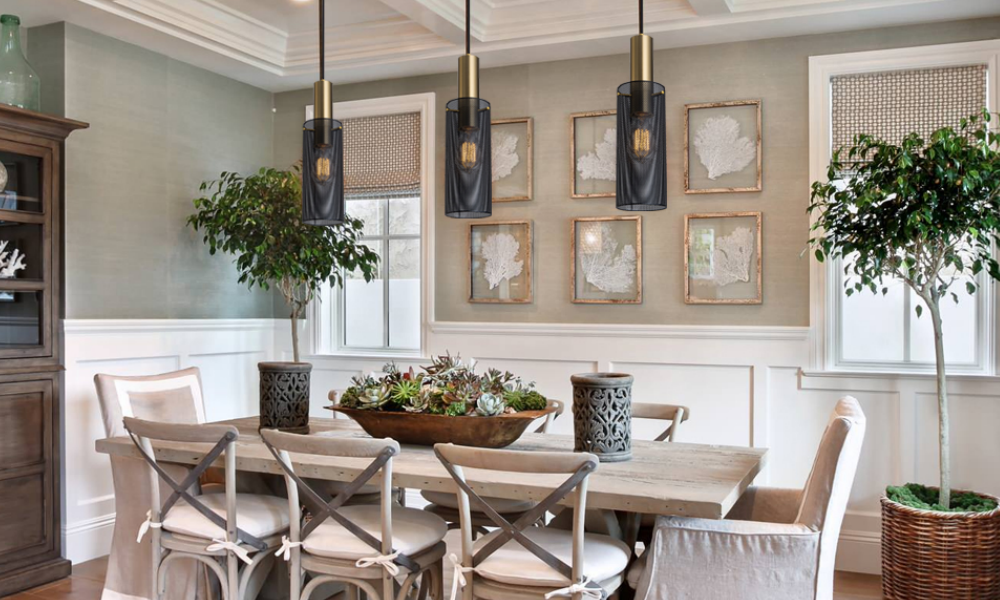 Many people prefer the glow of a lamp and the soft light it casts. That's where lantern-style hanging lights come in. These come in indoor and outdoor styles, with fixtures made of glass, acrylic, or even etched metal for an industrial look. You can also choose from a wide range of lampshades, including stained glass and lace, to create the exact ambiance you have in mind. Lanterns are also beautifully decorated with long lines and graceful curves. Glass lanterns are trendy for outdoor use because they're beautiful but lightweight enough to move around as desired.
Opt for a pendant-style fixture if you want something that's better for task lighting. These come in several different designs, but they all have the same basic look. They're usually large fixtures hanging down from the ceiling, and they can either be bare bulbs or feature shades. They're great for lighting hard-to-reach areas like workbenches, sewing tables, or even your kitchen or bathroom sink.
Most pendant lights are ideal for smaller rooms and spaces, but that doesn't mean that you can't use them in larger areas as, well. A large hanging fixture is ideal if you want a bright light over your couch or dining room table because it won't cast dark shadows in corners at all.